Happy 1st & 2nd Birthday!
At the end of 2009, we are celebrating the first birthdays of the three litters that came all at once in the fall of 2007!
These are the puppies from Elsa/Solomon (Nov 22, 2007), Celeste/Gus (Dec 7, 2007)
and Bumper/Solomon (Dec 8, 2007)
Below are photos of each of the puppies at one year (left) and at two years (right, as available).
The tradition continues....
Here are their baby pictures.
Here are pictures from their 1st and 2nd Birthdays.
Here are pics from their 3rd Birthday
Here are pics from their 4th Birthday
Pics from their 5th Birthday
Pics from 6th Birthday
Elsa/Solomon Pups
Born Nov 22, 2007
17 puppies
Ben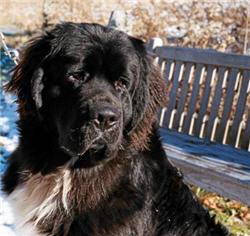 Boo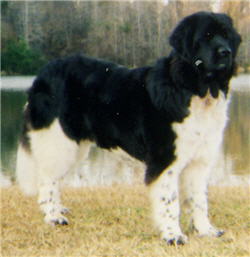 Brigus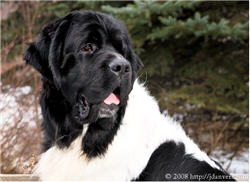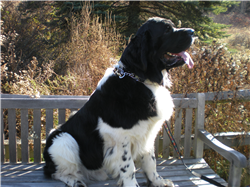 Caleb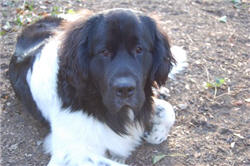 Cheffie (the landseer) with her pal, Blue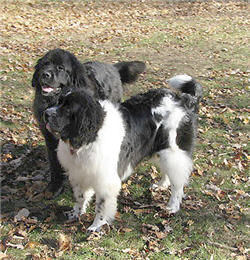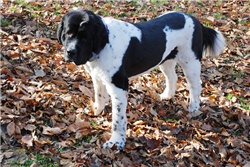 Clio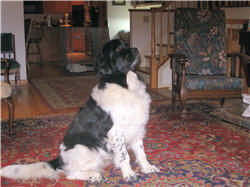 Dale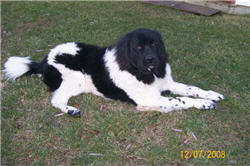 Elsie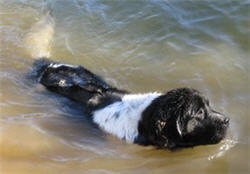 Gunner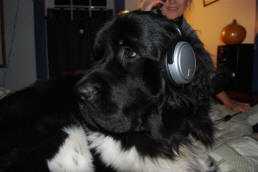 Leo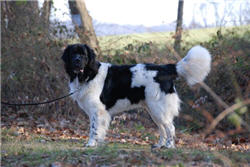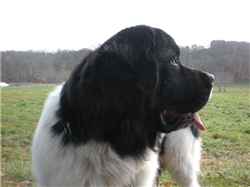 Loki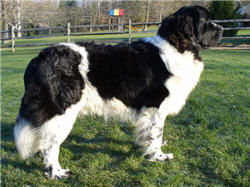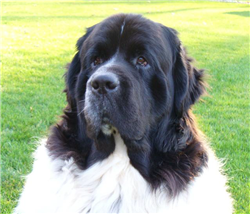 Lucy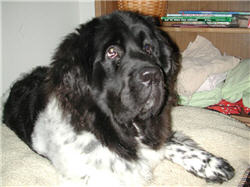 Reggie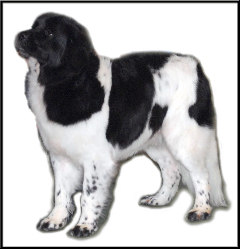 Samson & Delilah Samson Delilah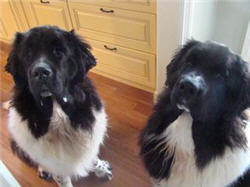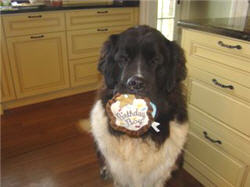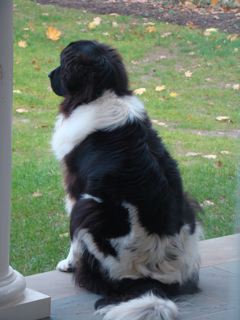 Thor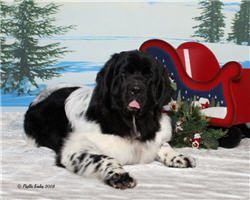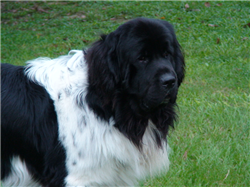 Celeste/Gus Litter
born Dec. 7, 2007
6 puppies
Black Jack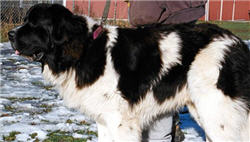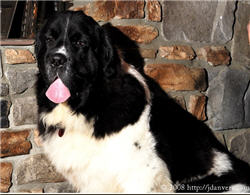 Hank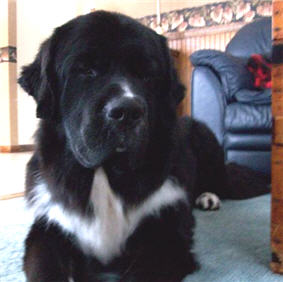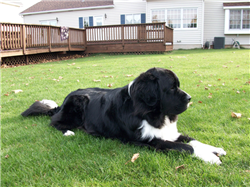 Olivia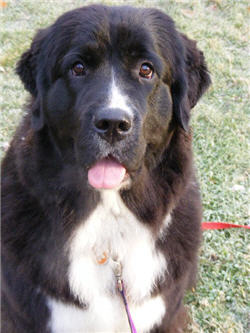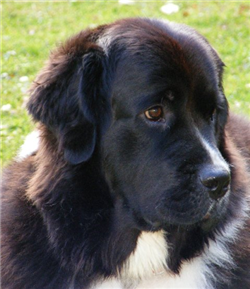 Oliver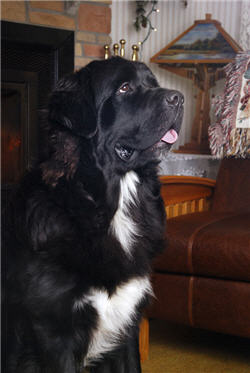 Sasha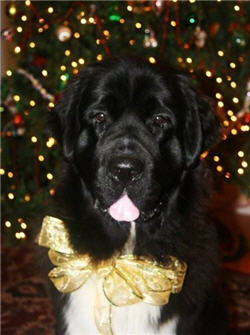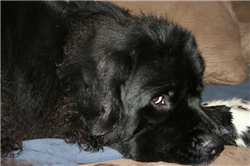 Bumper & Solomon Pups
Born Dec 8, 2007
10 puppies
Cooper, who recently moved to Switzerland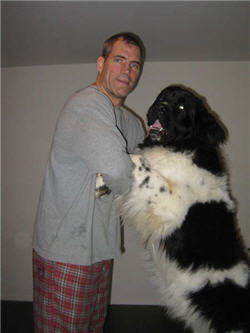 Gideon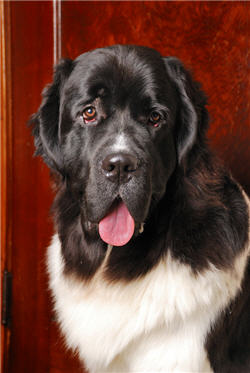 Halo (& with Uncle Omen, Uncle Jules and mom, Alex)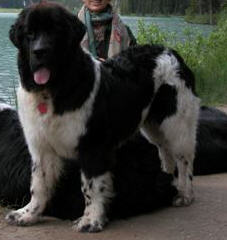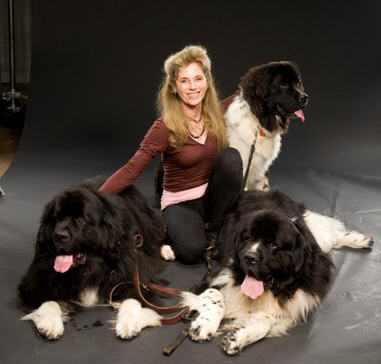 Harry and Grace Harry Grace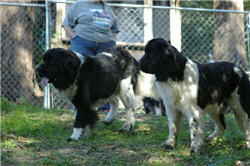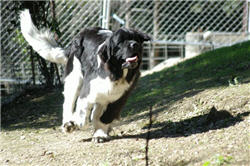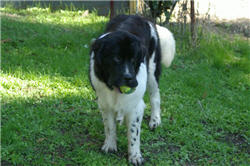 Lizzie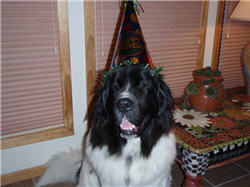 Nana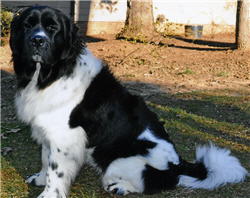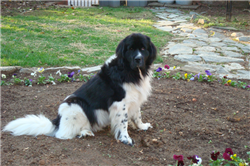 Rosie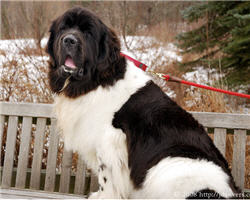 Shakoka