Summer 2004 Puppies
August 2009: See below for pictures of these puppies
as they celebrate their 5th birthday.
Laa Laa and Mrs. Flynn both had puppies within days of each other. LaaLaa had 12 on August 15, 2004 and Mrs. Flynn had 4 a few days later.
Daddy Theo (who became a champion in May 2006!) is at the bottom of the page. What a hunk. 16 months - 160 pounds.
Here are all 14 puppies at 7 weeks. Below are pictures of them from 3 1/2 weeks.
[photogallery/photo00028241/real.htm]
Here are the puppies at about 3 1/2 weeks.
[photogallery/photo00000750/real.htm]
Photos below are from LaaLaa's pups on their first day.
[photogallery/photo00014079/real.htm]
Theo the Poppa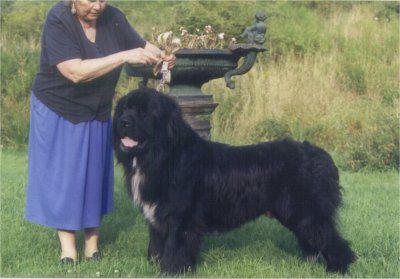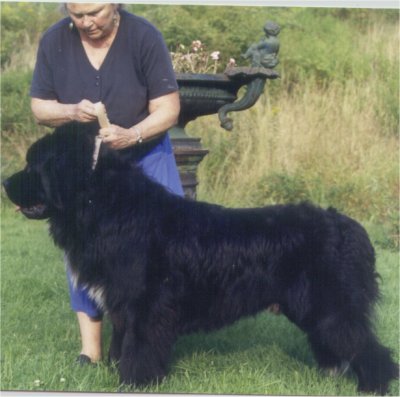 ---
All Grown Up (Spring 2006)[photogallery/photo00020010/real.htm]
Now We Are Five (August 2009)
Check back as we get more pictures![photogallery/photo00028706/real.htm]