Photos from Laurel Rabschutz and Paul Pribula
Laurel and Paul own share their lives with:
Ben (Annie & Po April 2002 litter)
Rollo (Annie & Packard September 1999 litter)
Gus - a beautiful black boy who is best friends with his Blue Heaven buddies
These dogs are all professional dancers! You can read about them in other areas of this website. Go to the Search page and search on their names.
April Fools II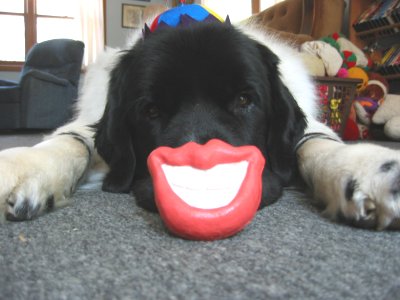 April Fools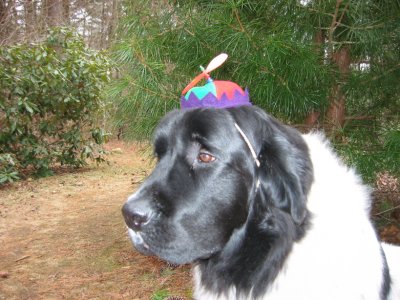 Ben Halloween 2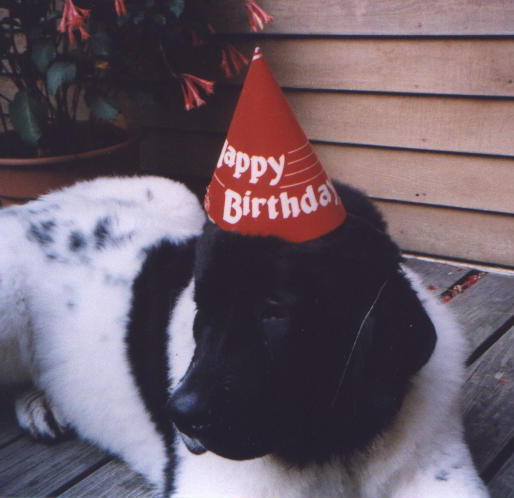 Ben Halloween 3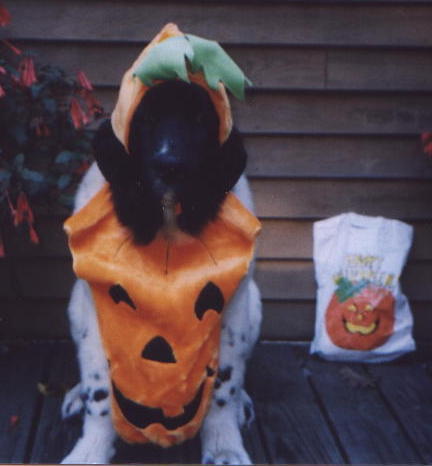 Ben Halloween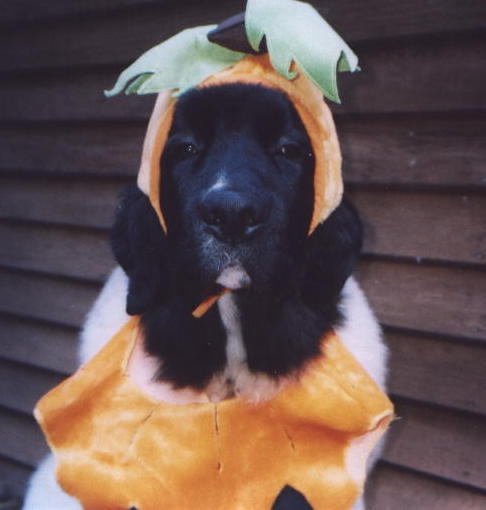 ben rollo halloween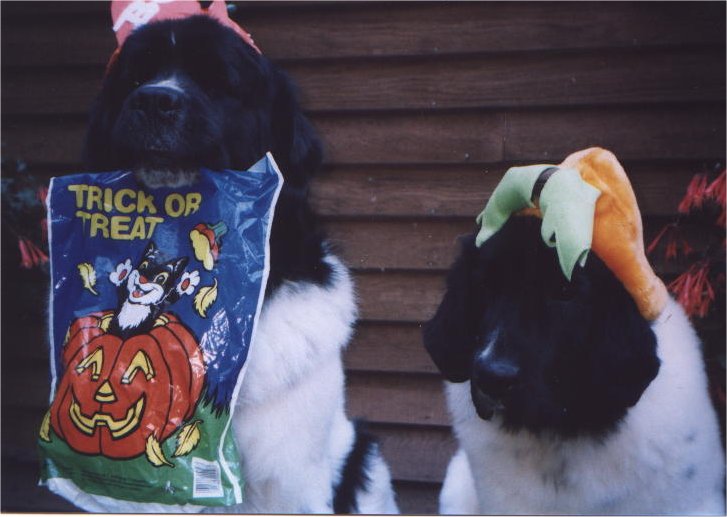 Chistmas2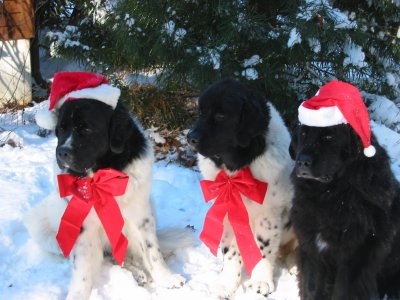 Christmas snow 2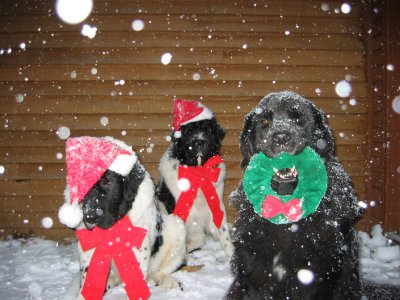 Christmas Snow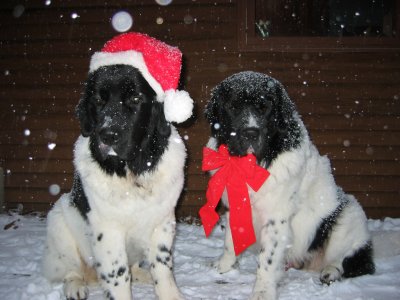 Christmas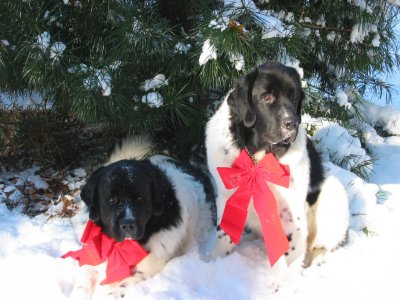 easter guys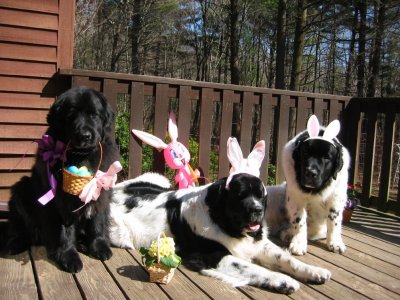 ground hog day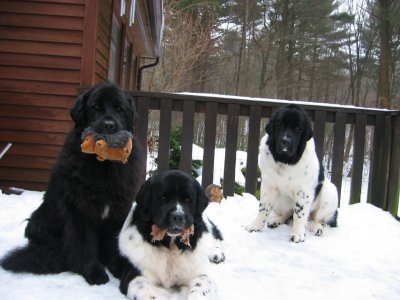 new year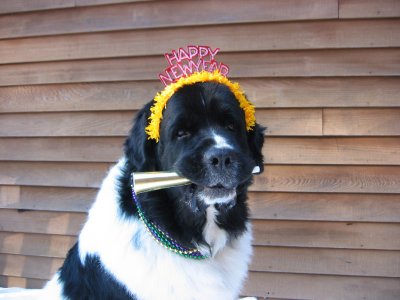 new years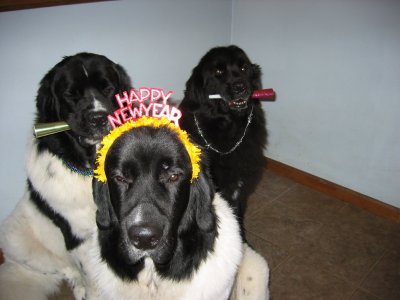 Rollo the Pirate Halloween 2007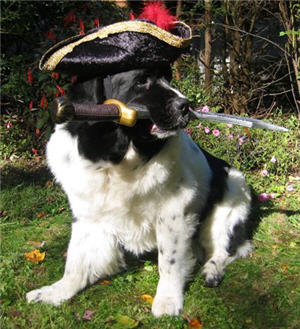 Rollo's 4th Birthday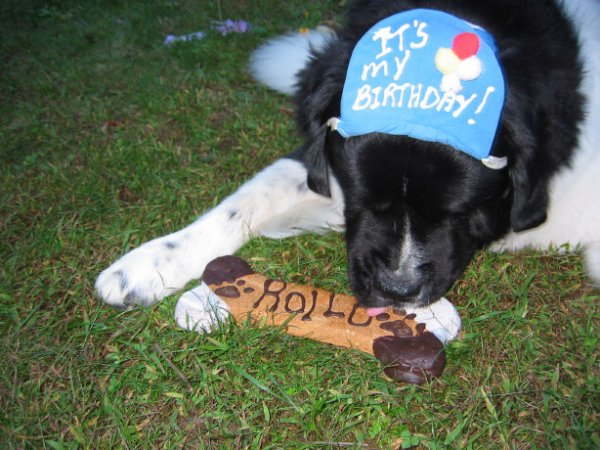 Rollo's Birthday - This is Dreamy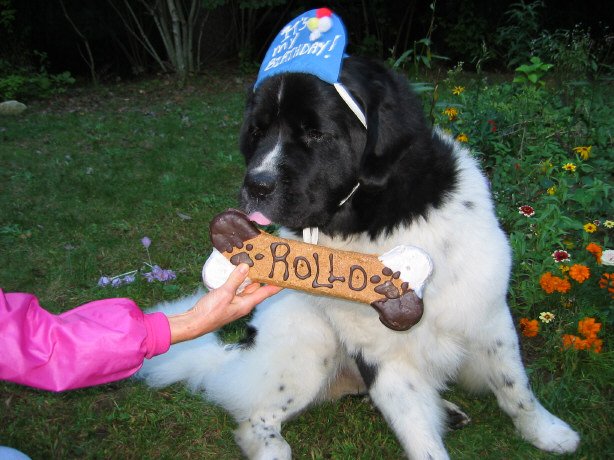 Rollo's Birthday but Gus isn't Sharing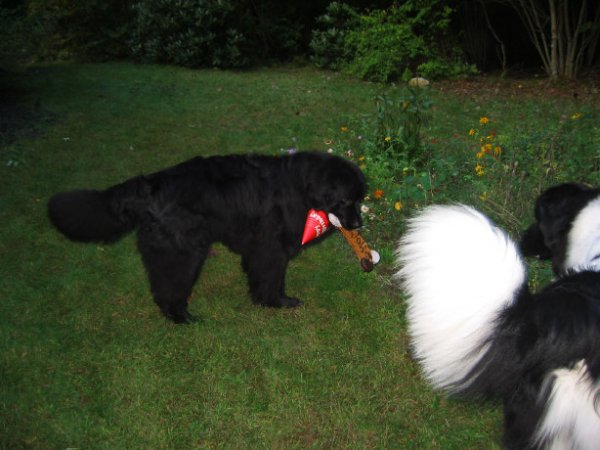 Rollo's Birthday Sharing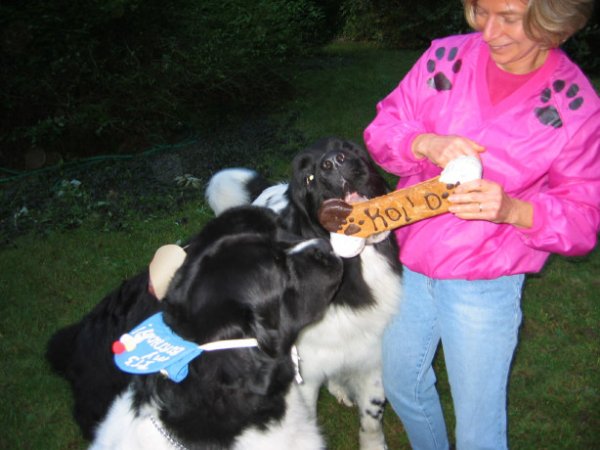 valentine day